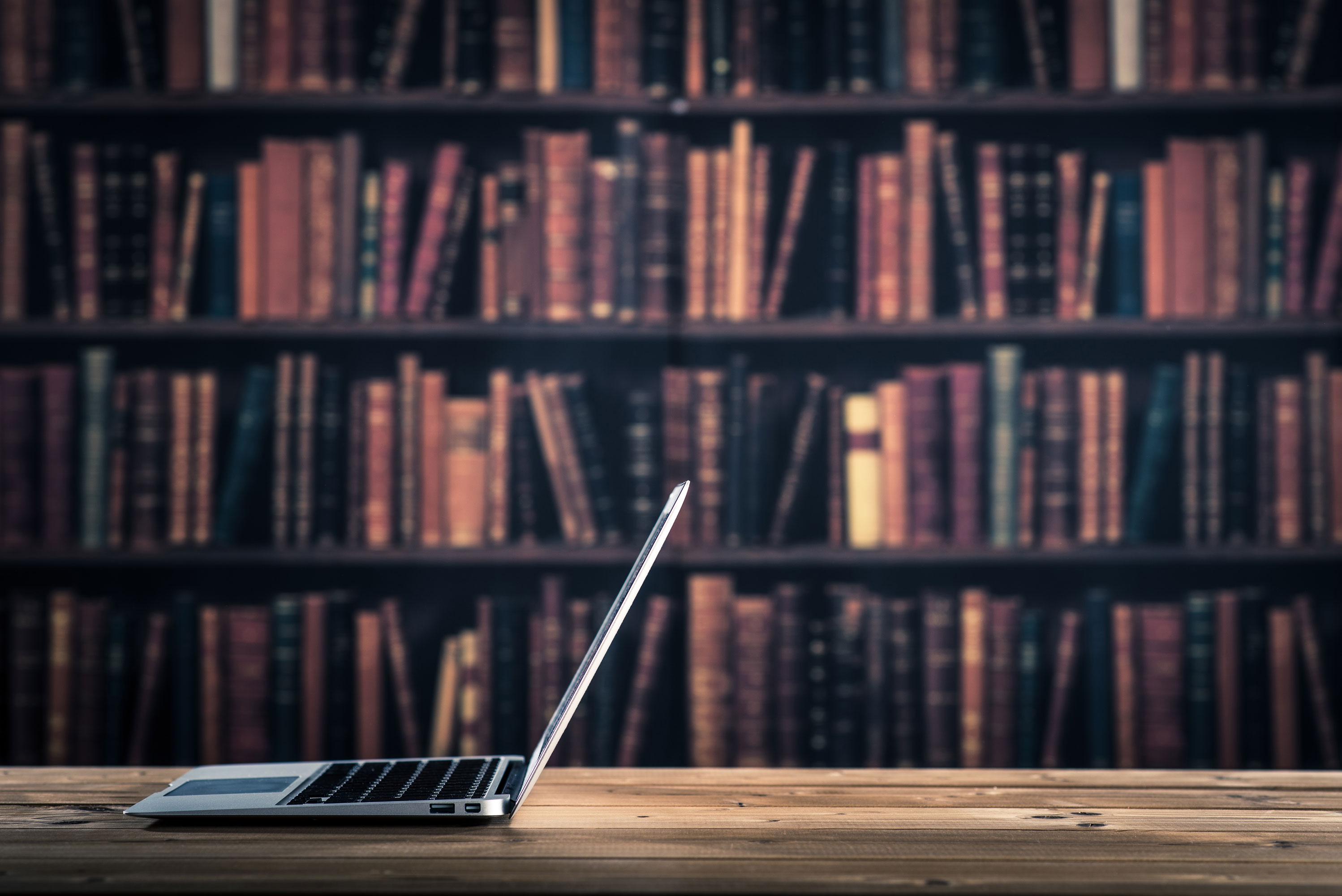 Waller Needham & Green are a full service law firm and have been providing expert legal advice to individuals and businesses for over four decades.
'Traditional legal advice with a modern focus'
Learn more
Welcome to Waller, Needham and Green Solicitors, Peterborough
At different stages in life you need expert legal advice that you can depend on. Perhaps you are buying or selling a property, separating from a long-term relationship or setting up your own business. Whatever the issue, here at Waller Needham & Green we have been helping people for over 40 years by providing professional, friendly and cost-effective legal advice.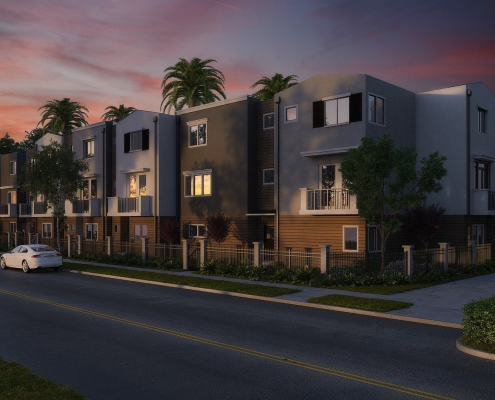 It appears that government plans will shake up the property market. First time buyers have been all but locked out by the need to raise large deposits. Now this is set to change with government backed schemes to allow first-time buyers to get 95% mortgages and get on the housing ladder. Many younger…
https://www.wngsolicitors.co.uk/wp-content/uploads/2021/03/House-article-pic.jpg
1082
1920
Martin Trayford
https://www.wngsolicitors.co.uk/wp-content/uploads/2020/02/logo19.png
Martin Trayford
2021-03-18 13:24:23
2021-03-18 13:24:25
Peterborough Housing Market – Where to Now?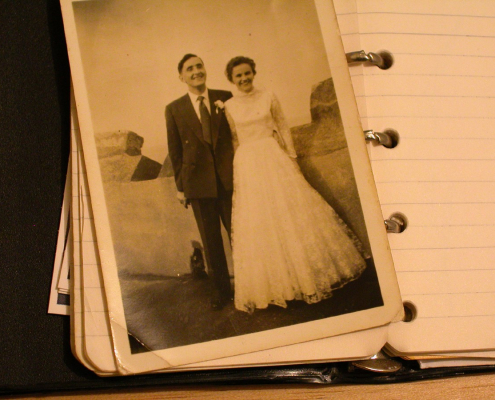 When a loved one dies it will understandably be a difficult time. However, things can be even more difficult if it transpires that the deceased has left their estate to someone unexpected, such as their carer rather than family members. In such situations there may be suspicions that the deceased was…
https://www.wngsolicitors.co.uk/wp-content/uploads/2020/10/50-s-wedding-1440503.jpg
900
1200
Martin Trayford
https://www.wngsolicitors.co.uk/wp-content/uploads/2020/02/logo19.png
Martin Trayford
2020-10-16 11:49:06
2020-10-16 11:49:09
Challenging a Will - Undue Influence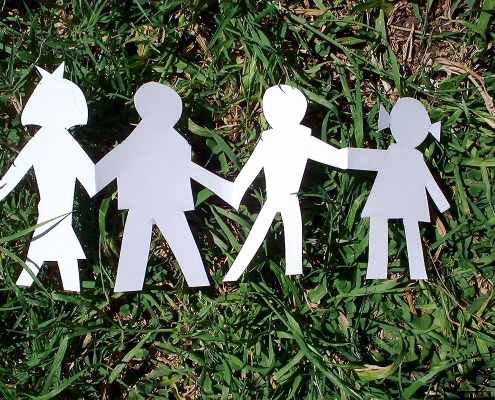 Although the myth of 'common law marriage' persists, on separation cohabitants do not have the same entitlement to a fair share of the assets, or financial support, than those who are divorcing. Instead, separating cohabitants will generally only be eligible to a share of the assets that they actually…
https://www.wngsolicitors.co.uk/wp-content/uploads/2020/10/paper-family-1313628.jpg
1200
1800
Martin Trayford
https://www.wngsolicitors.co.uk/wp-content/uploads/2020/02/logo19.png
Martin Trayford
2020-10-09 16:44:25
2020-10-09 16:44:28
Financial Assistance for Cohabitants - Schedule 1 Children Act