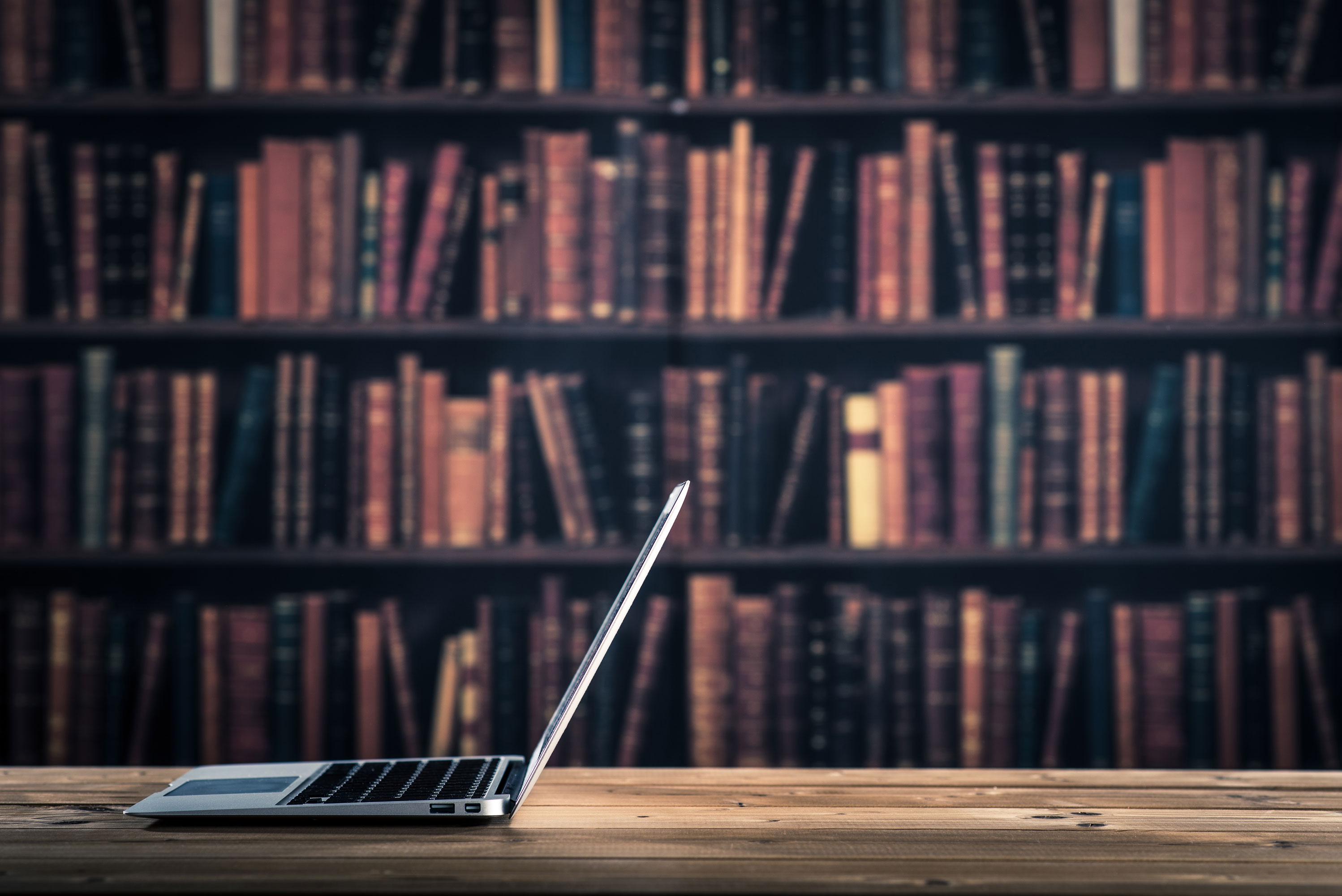 Waller Needham & Green are a full service law firm and have been providing expert legal advice to individuals and businesses for over four decades.
'Traditional legal advice with a modern focus'
Learn more
Welcome to Waller, Needham and Green Solicitors, Peterborough
At different stages in life you need expert legal advice that you can depend on. Perhaps you are buying or selling a property, separating from a long-term relationship or setting up your own business. Whatever the issue, here at Waller Needham & Green we have been helping people for over 40 years by providing professional, friendly and cost-effective legal advice.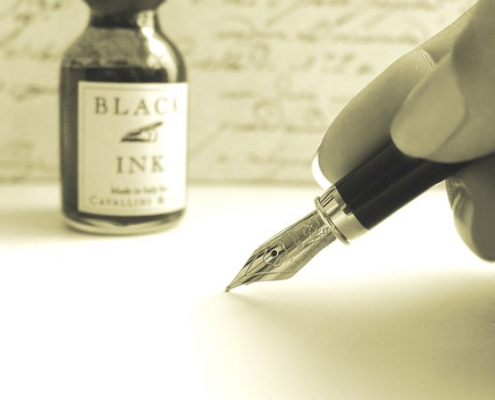 The terrifying C-19 Pandemic has caused many to face up to their mortality. Consequently, many people have been thinking about Wills. It is a requirement in English Law that there are two adult independent witnesses to a Will. Anecdotally, there have been many Wills executed using modern technology…
https://www.wngsolicitors.co.uk/wp-content/uploads/2020/07/calligraphy-1484688-639x448.jpg
448
639
Martin Trayford
https://www.wngsolicitors.co.uk/wp-content/uploads/2020/02/logo19.png
Martin Trayford
2020-07-31 10:08:06
2020-07-31 10:12:34
VALIDITY OF WILLS REMOTELY WITNESSED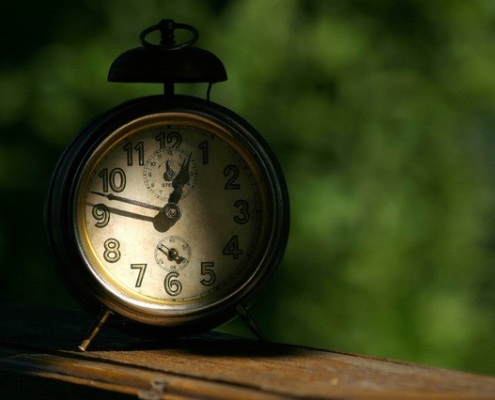 With coronavirus unfortunately looking like it's effects will be with us for some time to come, here at Waller Needham & Green we've introduced flexible virtual opening hours. Although our physical offices remain closed, we are very much open for business. Because we are working from home…
https://www.wngsolicitors.co.uk/wp-content/uploads/2020/07/clock-1553976-639x425.jpg
426
639
Martin Trayford
https://www.wngsolicitors.co.uk/wp-content/uploads/2020/02/logo19.png
Martin Trayford
2020-07-24 10:46:29
2020-07-24 11:55:59
Flexible Virtual Opening Hours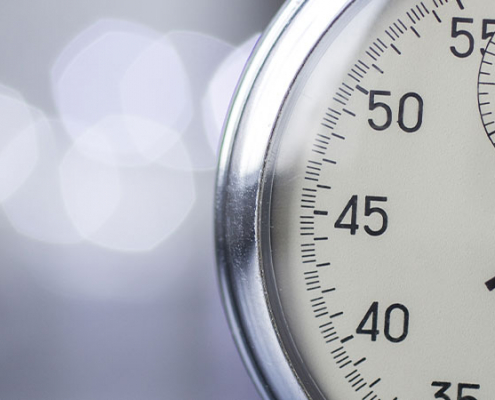 Under the Inheritance (Provision for Family and Dependants) Act 1975 certain family members, particularly spouses, can make an application to the Court for financial provision if they do not feel that they have been adequately provided for on the death of a close family member. Claims of inadequate…
https://www.wngsolicitors.co.uk/wp-content/uploads/2020/01/banner-17.jpg
450
1920
wngadmin
https://www.wngsolicitors.co.uk/wp-content/uploads/2020/02/logo19.png
wngadmin
2020-01-10 14:01:05
2020-02-13 15:34:07
Delay Not Fatal in Inheritance Act Claims